Description
The DJI Tello Drone provides impressive hovering performance, superb image quality, and simple controls, so you can enjoy taking breathtaking aerial photos or perform various stunts in the air with ease. Using the Tello app*, you can easily maneuver it, shoot photos, or view live recordings with your compatible device.
Superior Shooting Clarity
Capture great aerial photos and videos, thanks to the DJI Tello Drone's superb image processing technologies, pro-Intel visual processor, electronic image stabilisation technology, and 5MP resolution camera.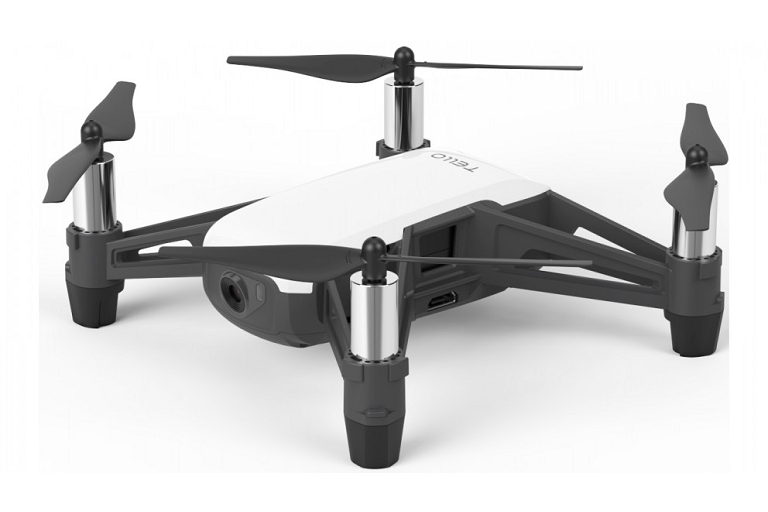 Smart, Steady Flights
Powered by DJI's flight control system, the Tello drone features a vision positioning system, which provides precise hovering performance without the need to keep fingers on the controls. It also has a failsafe protection feature for safe landing even when it gets disconnected.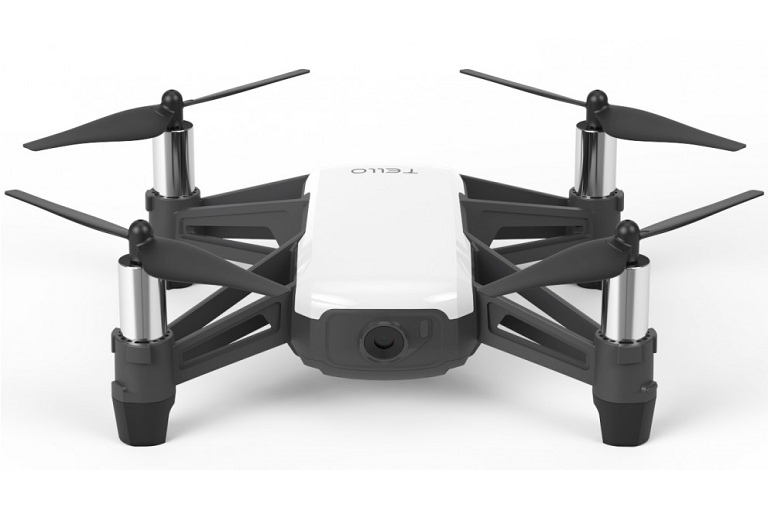 Perform Flying Stunts
This Tello drone offers intelligent flight modes including Bounce, 8D Flips, and Throw & Go to perform various aerial stunts with minimal hassle. Plus, with EZ Shots, you can get it to record short videos while flying in 3 specific patterns: 360, circle, and Up & Away.
https://www.casa.gov.au/knowyourdrone
What's In The Box?
1x Aircraft
4x Pair of Propellers
1x Set of Propeller Guards
1x Battery
1x Propeller Removal Tool